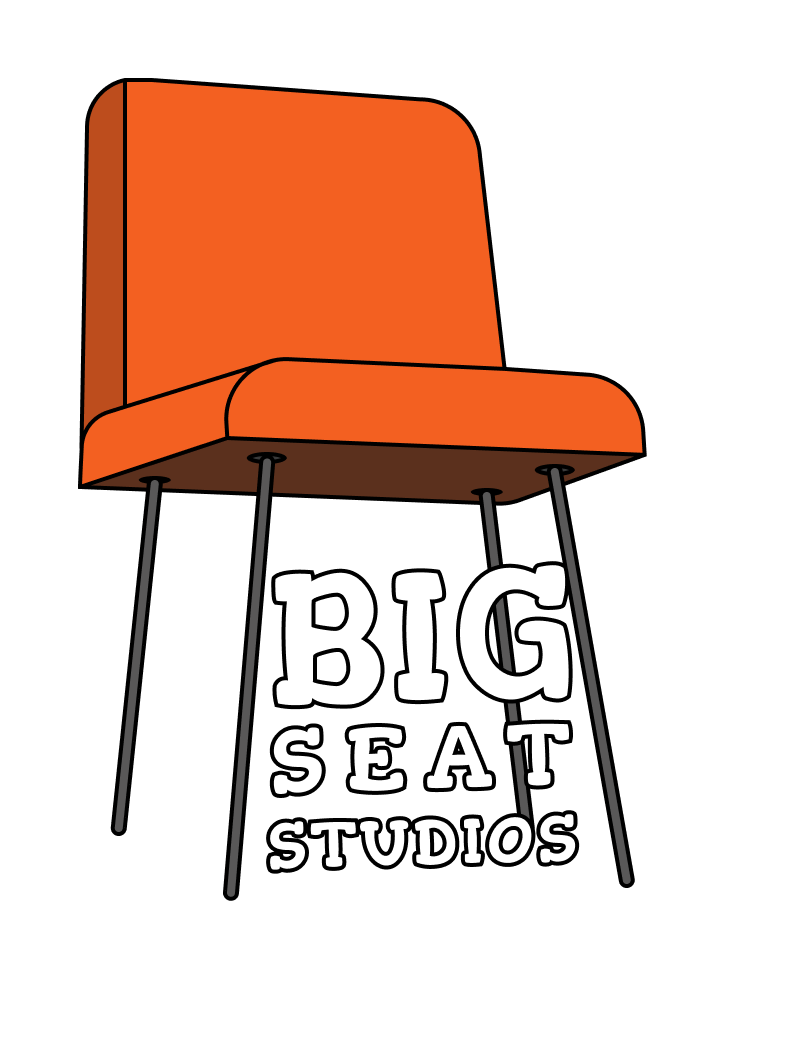 BIG SEAT STUDIOS is a game development company specializing in crafting cozy games for cozy gamers. With a passion for creating warm and inviting worlds, our talented team aims to provide delightful experiences for players. From our highly anticipated project "Bearly Delivered" to the beloved "Chicken Hero," our games offer charm, comfort, and captivating gameplay. Join us on a journey of heartwarming adventures and discover the joy of cozy gaming with Big Seat Studios.

So grab a seat, it's big enough for two :)
Bearly Delivered: Coming Soon... Join our Discord!
Check out our previous titles!